<
Next Book
Get A Copy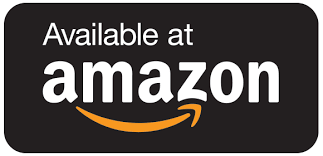 The Bright Report Volume 1
The Bright Report is a collection of six whimsical short stories - each written by a different fictional journalist. While the stories might be strange, the human element is not. In this first volume we discover:
The truth behind the new 'word' that took the art world by storm - what does it even mean?
A snobbish reviewer finds himself stuck in a genre piece - is it a Lovecraftian nightmare or are things not as they seem?
Our sports reporter takes on the Monstrous Patagonian Snail Derby - can she beat her rival?
Our notorious car reviewer drives the Lethe D Series - can he remember where he parked it?
Mr Carmichael tracks down the secluded tribe of Cloud People - why do they worship "wife-eye"?
A literary board game where debate is more important than the pieces - luckily there are extra players in the box
---
---
Get A Copy