<
Next Book
Get A Copy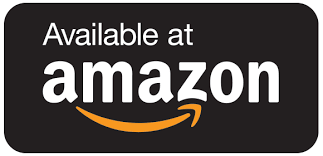 Your Desire
Your Desire. A mysterious shop appears in town for one reason: to bring the spice of passion and the thrill of love to one special person. Magic is in more than the item purchased—it's in the heart of the buyer, often hidden, usually surprising. And after enchantment takes hold? The store fades from sight and memory, only to reappear somewhere else. Maybe in your town….
The Artist and the Director
Derica Meadows, the conservative Director of Accounting at a large San Francisco firm, sees the most beautiful dress imaginable in a shop window. So different from her usual genderless pant suits, she's swept into acquiring the gown for a formal business affair the next night. But a funny thing happens on the way to her party, in the form of a compelling man and a photo shoot. Suddenly, the normally logical Derica finds herself swimming in a sea of sexual freedom she'd never before considered. The hunk of a artist can satisfy her fantasies, but what will happen to her climb up the corporate ladder in the process? And to her heart?
Awards Night
Allison Hayes has always tried to be all things to all people. Need anything done? Call Allison. It seems no one considered that Allison might have needs, too. When she goes home one night to find a man injured in her pasture, she resigns herself to helping out yet again. However, it isn't long before she finds the roles reversed, as the mysterious man fulfills her deepest desires. By morning, Allison knows that in being the Good Samaritan this time, she'd gotten more than she gave. The question is, was it passion for one night or a lifetime of love?
---
---
Get A Copy