contact us here
. Members please login to submit a message to customer support.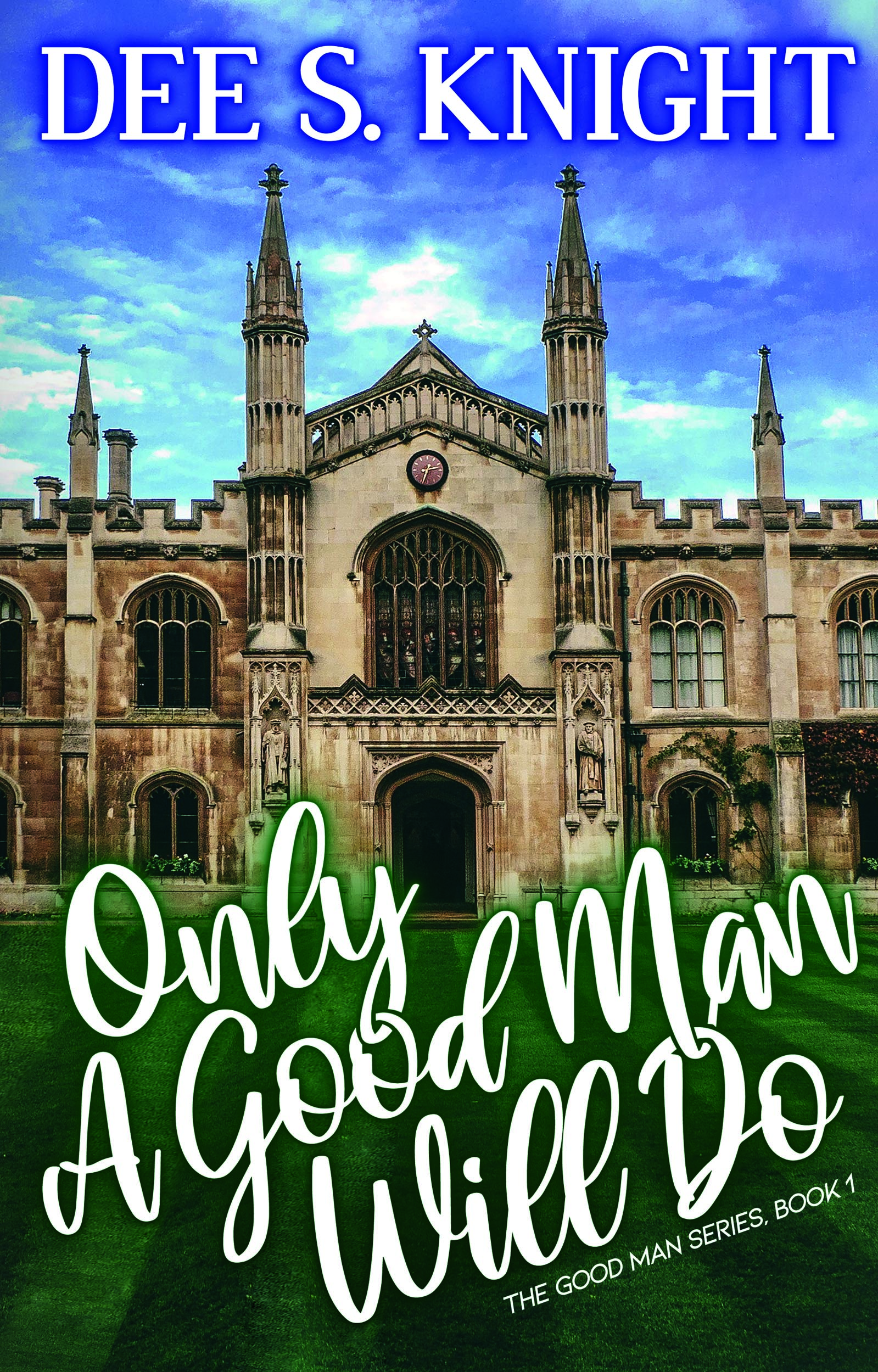 Reviews
<
Next Book
Get A Copy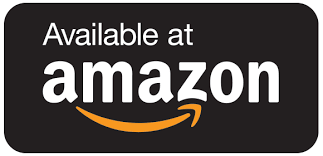 Only a Good Man Will Do
Daniel Goodman is a man on a mission. He aims to become headmaster of Westover Academy. For that he needs a particular, special woman to help him set high standards. Into his cut and dried life of moral and upright behavior, comes Eve Star, formerly one of Europe's foremost exotic dancers. Her life is anything but cut and dried, black and white. Daniel is drawn to her like a kid to chocolate. Nothing good can come of this attraction. Or can it? He is after all, a good man.
---
---
Get A Copy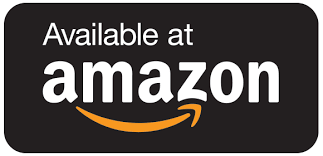 <
Next Book