<
Next Book
Get A Copy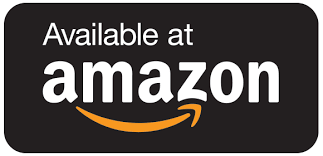 While My Soulmate Slumbers
When the love of her life sacrifices himself to protect her from the ultimate evil, Cassia Lunason plunges herself into an enchanted slumber. After two hundred years of blissful dreaming, Cas wakes up to discover that the world has become a very different place. Cars zoom down the streets, lights come on with the flip of a switch, and enchantresses take more than one mate.
Not only does the powerful enchantress need to learn how to navigate the new world, Cassia soon realizes one very important thing - her soulmate is still alive. With the help of her familiar, a majestic white wolf with the ability to speak telepathically, Cassia struggles to reach her lost love. Along the way, Cas is distracted by a handsome man who will stop at nothing to help her get her beloved back.
Will Cassia reach her lost love in time?
Is the evil her soulmate sacrificed himself for truly destroyed?
Can her newly kindled friendship stand up to the scrutiny of her familiar?
---
---
Share on Social Media
Get A Copy