<
Next Book
Get A Copy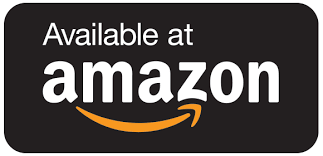 Chasing Cas
Follow Cas and her three powerful protectors in this exciting paranormal tale of magic, shifters, and soulmates.
Cassia, the most powerful enchantress born in centuries, is so busy living her happy new life that she doesn't realize people are searching for her. While Cas spends her time bonding with the boy next door, the soulmate she doesn't remember exhausts every option on his hunt to find her.
Unfortunately, he isn't the only one hunting...
An evil from her past is back with a vengeance and will do everything imaginable to destroy Cassia and her mates - including feasting on unsuspecting humans and tormenting the other enchanted.
Can Cassia's true love find her before evil destroys them all?
Will Braxton finally risk everything and reveal his secret?
Book 2 of The Lost Lunason Series really heats up and will leave you begging for more!
---
---
Share on Social Media
Get A Copy