<
Next Book
Get A Copy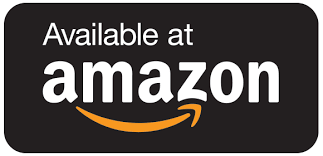 The Shade Under The Mango Tree
After two heartbreaking losses, Luna wants adventure. Something and somewhere very different from the affluent, sheltered home where she grew up. An adventure in which she can make some difference.
Lucien, a worldly, well-traveled young architect, finds a stranger's journal at a café. He has qualms and pangs of guilt about reading it. But they don't stop him. His decision to go on reading changes his life.
Months later, they meet at a bookstore. Fascinated by his stories and adventurous spirit, Luna goes to a rice-growing village in a country steeped in an ancient culture and a deadly history. What she finds there defies anything she could have imagined. Will she leave this world unscathed?
An epistolary tale of courage, resilience, and the bonds that bring diverse people together.
---
---
Get A Copy