<
Next Book
Get A Copy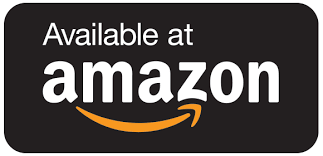 Leisha's Song
Leisha knows something's wrong. Her beloved vocal coach at boarding school would never have resigned and disappeared like this in the midst of preparing her prize students for a major vocal competition. Leisha's determined to find her, make sure she's okay.
Cody, a sensitive cellist, insists on helping her. Sparks fly, clues multiply, and romance blossoms, despite the disapproval of their families.
Leisha's desire to be with Cody and pursue music rather than medicine puts her on a direct collision course with her African-American grandfather, the only parent she's ever had. But an even more immediate threat looms-- because, as Leisha draws closer to the truth about her teacher's disappearance, she puts her own life in grave danger.
---
---
Get A Copy