<
Next Book
Get A Copy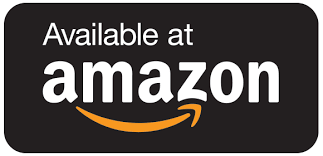 The Destined Fate of Illusia
AN EPIC FINALE OF AN EPIC YA FANTASY SERIES
ALWAYS REMEMBER THE PAST, YOUR PAST, 'CAUSE IN THE FUTURE, THE PAST TENDS TO REPEAT ITSELF!
Chaos has erupted in Illusia. With the date of the war advancing dangerously close, protests burst out in the streets. People turn against one another. The seed for fear has taken deep roots.
Enraged by the deeds of the awakened evil, Tremendous Ten finds themselves caught in between friendship and duties. Missed-out clues and additional friends guide them forth in their mission. Yet, surprising twists and heartbreaking incidents try to lead them astray from their path.
With Sarkon waging a war against the five cities, history repeats itself once more. But will the outcome be the same? As the quench for power starts in the heart of one, will the ache for peace reside united in thousands?
---
---
Share on Social Media
Get A Copy