<
Next Book
Get A Copy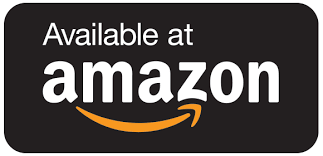 The Dear Maude Trilogy
The Dear Maude Trilogy is the multi-award winning story of a college graduate, whose first job is anything but conventional. Follow Emily's unexpected journey, where journal entries to her deceased aunt and the powerful secrets they contain, become her only link to the life she once knew and the future she must choose to follow.
Read an unforgettable Time Travel adventure.
"Beautifully written, this story brings time travel to life!"
"Denise Liebig has such a grasp on storytelling that I had to shake my head a few times at how good it was."
"The story is an amazing structure of originality that puts some established figures to shame. I found it hard to put down. So clever it's narrative process I was totally unprepared for it..."
---
---
Share on Social Media
Get A Copy