<
Next Book
Get A Copy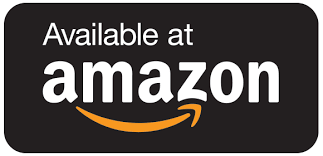 Remembering Skye
Sometimes nightmares are more than just bad dreams.
Are you looking for a quick trip through time?
From the multi-award winning author of The Dear Maude Trilogy, this novella is a time travel romance, perfect for those boring moments.
The nightmares began in Jinny's childhood.
Years later, a handsome, young therapist, Dr. Conall McCrae, offers to take Jinny to the source of her dreams.
But the doctor's methods, including past-life regression, lead Jinny on an unexpected journey from Las Vegas to the Isle of Skye, where remembering a forgotten love might be the only cure for her nightmares.
---
---
Share on Social Media
Get A Copy