<
Next Book
Get A Copy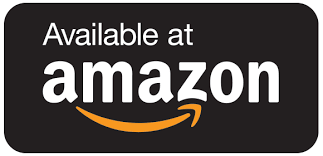 The Boy Who Saw In Colours
WINNER OF LITERARY TITAN'S GOLD BOOK AWARD FOR FICTION
NOMINEE OF BIBA AWARD FOR 2020
"...ambitious, challenging and thought-provoking debut." ~ Irish Examiner
What if colours could speak?
Berlin, 1939, and as a nation holds its breath, Josef, a young boy whose family fall victim to the "moustached man," turns once again to the colours for guidance. Lost in a German school that discourages the very idea of uniqueness, he soon realises that it is because of the mere existence of art that he can express himself at all.
We join Josef on a journey into his upside-down view of Nazi Germany, and how Hitler managed to hypnotise the minds of a generation. Sounds are tasted, memories have colours and the strong do not survive.
---
Visit Author's Website: laurenrobinsonauthor.co.uk
---
Share on Social Media
Get A Copy