<
Next Book
Get A Copy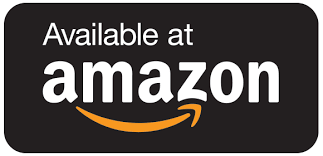 She Named Me Wolf (The Many Lives of Wolf Book 1)
A boy. A ghost. A life-changing decision.
Wolf lives in constant fear of his unpredictable, alcoholic father. To survive, he relies on his best friend, who happens to be a ghost, as well as the animals in his yard, using his imagination and memories from his past life as a samurai warrior to overcome the odds.
Eventually, Wolf must make a choice to stay in this life or move on, and only his best friend, who happens to be a ghost, can help him make the right decision.
She Named Me Wolf is book one in the series The Many Lives of Wolf and is the first glimpse into one soul's experience in a physical existence, seeking out the light in the darkness.
What the reviews are saying:
"The two main character's, Wolf and Polly, are a perfect mix. I felt connected to him, and that forced me to keep turning those pages."
"I love that it made me first think of my own childhood, then gripped me with the terror of violence and the wonder of childhood magic."
"Tenkara Smart weaves a delightful coming of age story of struggle, survival, and happiness found in an imaginary world. Despite difficult circumstances, Wolf triumphs..."
"Although this YA plot describes a hard life story, complicated and full with the things that Wolf had to deal with through his life, it also describes a beautiful friendship along with ways to deal with the difficulties & challenges life can put us through. The writing's flowing and yet there's tension and expectation from one chapter to the next."
---
---
Share on Social Media
Get A Copy