contact us here
. Members please login to submit a message to customer support.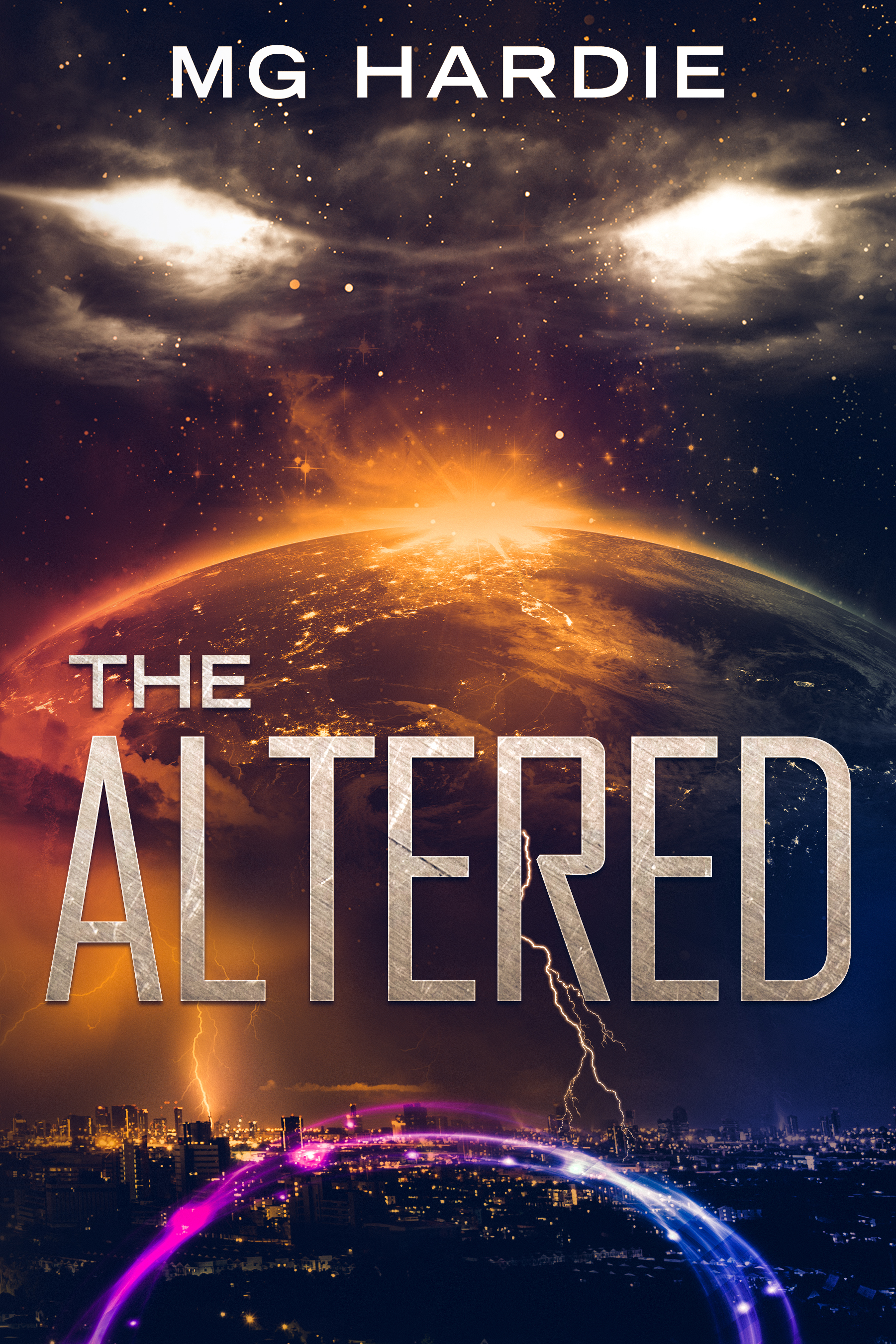 Reviews
MG Hardie
MG Hardie
<
Next Book
Get A Copy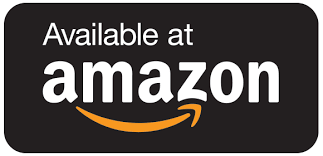 The Altered
With the help of Gina Lawrence, a purchaser, and Joshua Dougan, a software developer, Devon Heathrow sets out to save humanity from unseen otherworlders.
When there are no secrets and nowhere to hide, the only place to go is into the rift. The altered enter a new world full of wonder and mystery; taking only faith, hope and doubt with them. As the conflict between humans and otherworlders grows, the stakes have never been higher and losing could cost them everything.
---
---
Get A Copy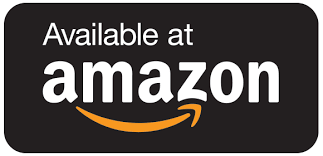 <
Next Book
All Tweets for book
1234
<
Next Book
Share on Social Media