<
Next Book
Get A Copy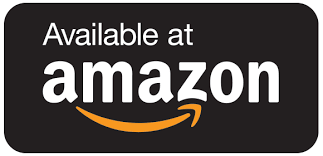 It Ain't Just the Size
Princess has returned home after a 3-year absence to heal her heart. She now seems to have it all: a job and a house. She has everything except one thing, real love. Lance is no stranger to having the odds stacked against him. He is a hard working father, but he believes that he may never really find true love.
It Ain't Just The Size shows Lance and Princess as they find their way to love. While these two passionate hearts begin their journey towards love many discussions and conflicts arise.
It Ain't Just The Size is a deeply filled play on morality, an ongoing social commentary for our times.
Many questions will be asked, many questions will be answered.
---
---
Get A Copy