<
Next Book
Get A Copy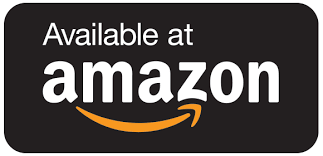 Summoned: A Battle With Darkness
Welcome home.
After six months of recovery after her suicide attempt, May Brennan is finally leaving the hospital and going home. But what's waiting for her isn't just family-time, the familiarity of the past, and new beginnings.
Strange things are going on, including items disappearing and reappearing, flickering lights, even a voice calling to her from the darkness. Something is watching and waiting, slowly making itself known. The power grows and so does the evil, things getting worse...
It becomes apparent that it's after one thing. It wants May.
It answered her silent call.
---
---
Share on Social Media
Get A Copy