<
Next Book
Get A Copy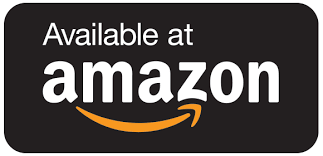 Adam's Ark
A decade after the virus a new disaster hits the world.
As climate change tightens its grip the world faces floods of apocalyptic proportions.
With the country effectively under martial law Adam Woolton's hilltop home is besieged by desperate people.
His chance rescue of a little girl and a crazy joke about an ark land him facing a desperate choice.
Meanwhile the water is still rising.
---
---
Share on Social Media
Get A Copy