<
Next Book
Get A Copy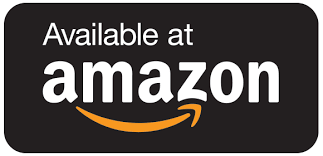 Roman
Roman couldn't seem to get a grip or stay focused – Vivian Monaco intruded into his mind and body as if she owned him. He still couldn't figure out how it was possible for a human…an exquisitely, beautiful female with the most astonishing violet eyes - his Bellezza… And, he was gone again – thoughts of Vivian taking over while trashing Roman's train of thought.
A long sleek European car sped to the curb in front of the club across the street from Vivian Monaco's second floor apartment. As a professional Researcher, the matte black car riveted Vivian – a hand-built Svengali HyperChrome. She'd only ever seen pictures and knew very few were hand crafted.
Yet, it wasn't the gorgeous car that her attention locked onto as the pulse at her temple jumped rapidly and her heart pounded furiously.
It was the impossibly tall, darkly handsome guy climbing out of the HyperChrome.
His black hair caught the streetlight and shone deep navy. Heart fluttering in her throat, Vivian felt like she was smothering. Overcome by the craziest urge to dash downstairs - in her oldest flannel nightie – Vivian needed to run her hands through his thick black hair and, then, kiss him silly.
Intent on doing just that - Vivian couldn't believe her feet were carrying her directly to the front door - with no seeming will of her own.
#alovestory
#thejinnboys
#RuleroftheVamps
#romance #fantasy
---
---
Share on Social Media
Get A Copy