<
Next Book
Get A Copy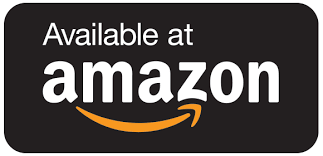 American Princess Meets Homeboy
Hope Johnson's family rules the fashion industry at Fashion on Fremont. Unbeknownst to her father, she secretly promotes David Taylor as a manager in the menswear department. Never knowing that his life was about to change drastically.
But, he had a secret, too.
Relaxing and enjoying a night in Golden Nugget Casino, he confesses his love of poetry. Surprised, she relentlessly teases him. But she doesn't stop there. Hope and her father's girlfriend encourage him to have his poems published.
His chapbook, Man Meets Woman tumbles him into the world of success in the Indie bookstore circles. Together they promote his poetry traveling to book signings, leading him to a publishing contract and landing on the LA Times bestseller list.
David's life has shifted in a different direction. Will his success change him or will he still be the man Hope fell in love with?
---
---
Share on Social Media
Get A Copy