<
Next Book
Get A Copy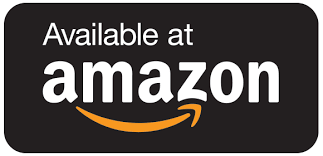 River Witch
'You and I are not ordinary folk, little mistress. We are wise. We call the river by her goddess name, Sabrina.'
Hester, a farmer's daughter, yearns for more than feeding lambs by the kitchen fire. She envies the freedom of the river nymphs and listens to Sabrina's whispers: Be wise, be strong.
When Hester meets Aaron, a man powerful in herbal lore, she decides the healing wisdom of fields and forest is what Sabrina seeks of her. But her mother scorns her ambitions as witchery and decrees her daughter must have a husband to settle her down. Hester flees to Aaron, only to discover he too insists she should marry and be 'ordinary' folk.
While a desperate Hester battles for her dream, Aaron must reconcile his past to accept the future. Will the river help, or hinder?
---
---
Get A Copy