<
Next Book
Get A Copy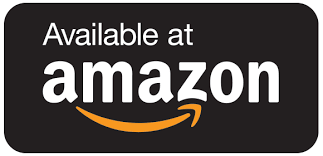 Interview With a Contract Killer
Book 1 of the 'London Ganglands' series
East End gangster, Francis "Frankie" Cole is a convicted London gangland killer who will never again see the outside of Broadmoor secure psychiatric hospital, having received a whole of life tariff for his crimes. David Palmer gains permission to interview Cole for a book although he quickly becomes more interested in the information he cannot include. Neither Palmer nor Cole are ready for the secrets revealed during their time together..
Contains violence and is written in the language of the day which some people of a more sensative nature may find offensive. Book 1 of the "London Ganglands" series A captivating and provocative narrative, intriguing and multifaceted plot, intense and thrilling to the last word.
---
---
Share on Social Media
Get A Copy