<
Next Book
Get A Copy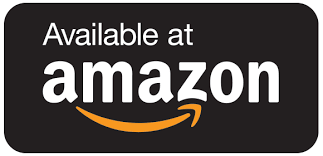 HYPERSPECIES
In a globalized world, how long is it possible to keep anti-gravity technology a secret? More difficult even when the most powerful governments in the world would do anything to get it.
Our protagonist begins without realizing it, a saga of consequences beyond our known world, trying to answer some questions
What is a hyperspecies and how does it relate to interstellar space?
Will humanity today be able to withstand a great technological leap like this, without destroying itself?
What do we need to do to overcome the Great Fermi Filter?
---
---
Get A Copy