<
Next Book
Get A Copy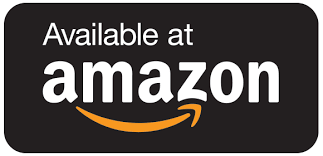 Lessons on Seduction
When college student Sapphire Blake finds herself fresh out of a breakup, she is ready to embark on a new journey in her life. A dark, sensual journey. Freeing herself from the expectations set by her family, friends, and church, an innocent and unworldly Sapphire begins experimenting with her new casual lover, Vera Richland.
Julian Richland is ridiculously handsome, smart, and intimidating. This university professor finds himself enthralled in a sensual relationship with a woman willing to pay top money for his time in the bedroom. To pay off his debts and continue leading his lavish lifestyle, Julian discovers the world filled with sex, drugs, and lies may not be for him as he first thought. With his contract almost up, Julian has his sights set on a new endeavor.
When the pair are introduced by none other than Julian's own sister, sparks are ignited as Julian sees past the conservative stigma Sapphire believes the world has placed on her. Instead, he sees a sexy vixen—and he can't help but admit he wants her.
As the couple begins a dangerous, passionate liaison, secrets become exposed and lives are threatened. Will Julian be able to save his relationship with Sapphire and rekindle the fiery flame they share? Or, will fate have another ending in store? Find out in this thrilling and erotic new adult romance novel.
---
---
Get A Copy