contact us here
. Members please login to submit a message to customer support.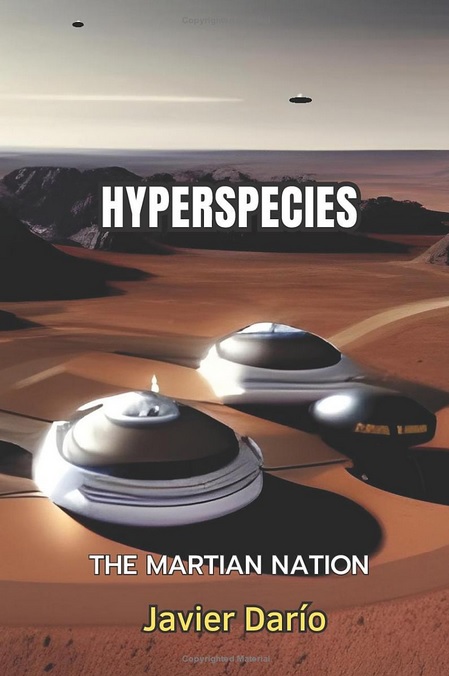 Reviews
<
Next Book
Get A Copy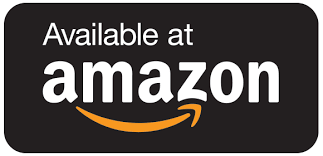 HYPERSPECIES: The Martian Nation
Twitter:
Average Rating:
Based on 0 reviews
In this captivating science fiction novel, the evolution of Martian society intertwines with Earth in unprecedented interplanetary politics. In the midst of intrigue, challenges and exciting discoveries, our protagonists will face an even greater dilemma than being considered a threat to their former home, and where the mysteries of the galaxy will challenge everything we thought we knew.
---
---
Get A Copy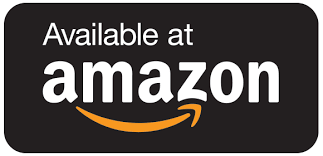 <
Next Book
<
Next Book
Share on Social Media