<
Next Book
Get A Copy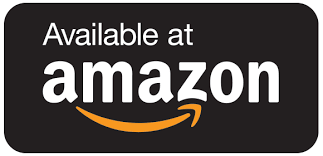 Hiding from the Devil
A short story from the multi-award-winning author of the crime thriller, Murderabilia.
William, his religious mother, and his sister, are hiding from the press because William's father has been arrested for killing and dismembering thirteen women.
His mother can't deal with what her husband did and can only offer religious bromides to comfort her children.
William and his sister must independently absorb their father's evil... an evil that will forever poison their lives.
This short story introduces you to the characters in Murderabilia. A crime thriller about how a father's sins can affect his children's lives.
Start reading.
---
---
Get A Copy