<
Next Book
Get A Copy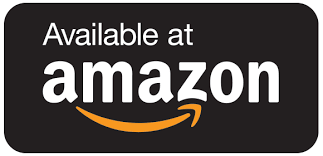 Fairy Tales From Hell
If you are a fan of the old school true horror fairy tales, long before Brothers Grimm sanitized them for the masses, then this book is for you. These stories contain violence and are intended for the adult reader
What happens when instead of Jack's beanstalk growing up into the clouds, it opens a portal to hell where he meets the devil in all his repulsive glory.
Cinderella finds out it is no fairy tale ending when the insane prince sets his sights on her.
---
---
Get A Copy