contact us here
. Members please login to submit a message to customer support.
Reviews
<
Next Book
Get A Copy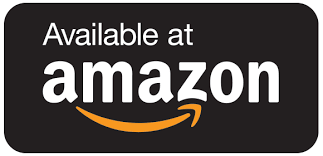 El primer viaje de pesca de Marisa (versión española): Un viaje de pesca educativo y lleno de aventuras con el abuelo
Marisa, el Oso de Zapatos Grandes, tiene una caña de pescar nueva y está ansiosa por ir a pescar por primera vez con su abuelo. Parte de la emoción de pescar es no saber qué pescará. ¿Qué acecha en el agua debajo? ¿Qué habrá al final de la línea de pesca de Marisa? Patrick, la tortuga, se esconde en cada página, observando y anticipando ansiosamente lo que Marisa atrapará a continuación. ¡Los niños se divertirán tratando de encontrarlo! "El primer viaje de pesca de Marisa" es una historia encantadora sobre la excursión de un pequeño Oso de Zapatos con su abuelo. Esta encantadora historia también se puede utilizar para discutir el comportamiento humano y su impacto en el medio ambiente.
---
---
Get A Copy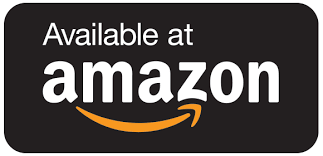 <
Next Book
All Tweets for book
413
<
Next Book
Share on Social Media