contact us here
. Members please login to submit a message to customer support.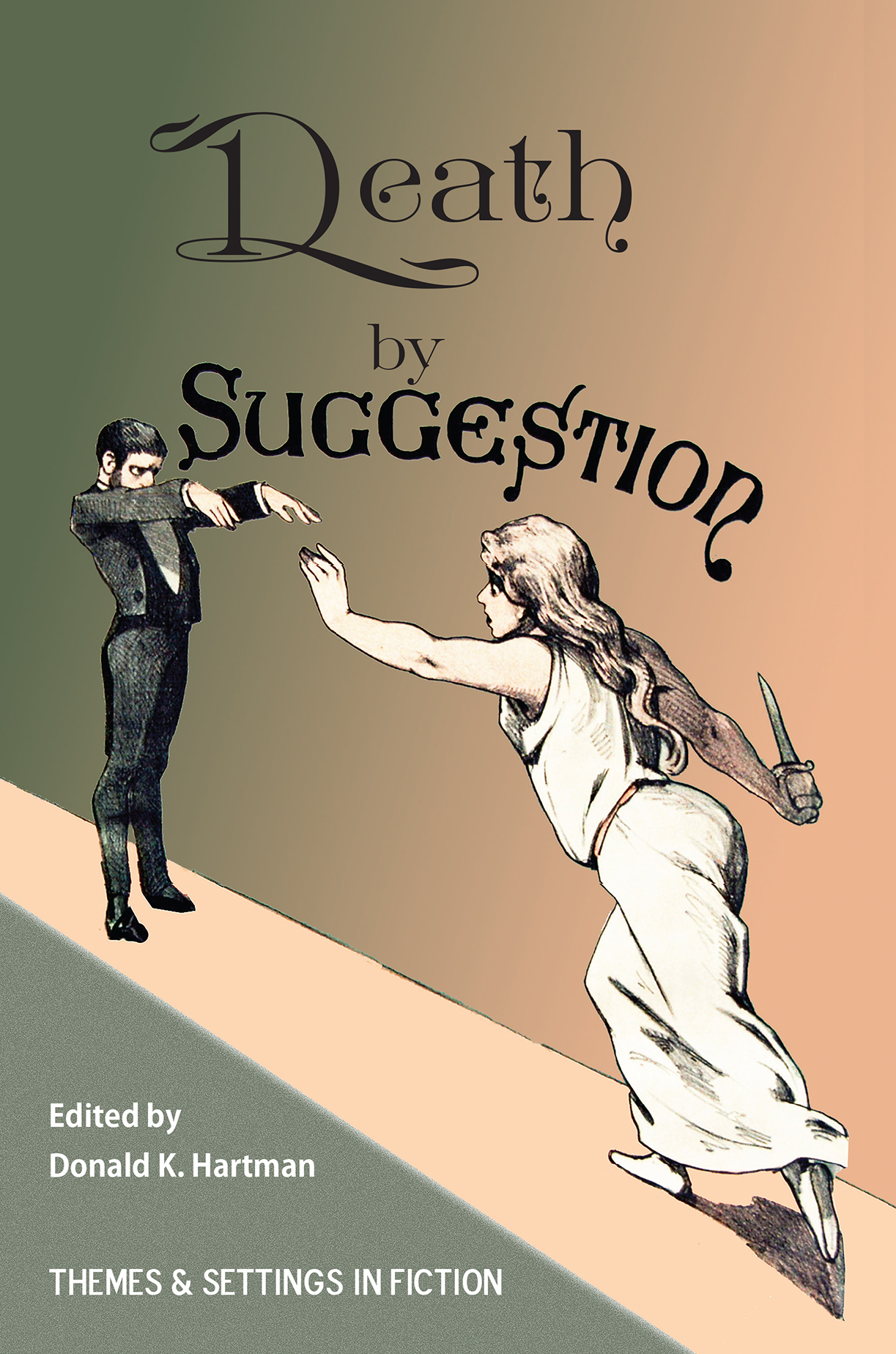 Reviews
<
Next Book
Get A Copy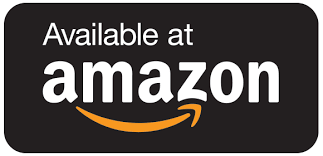 Death By Suggestion: An Anthology of 19th and Early 20th-Century Tales of Hypnotically Induced Murder, Suicide, and Accidental Death
DEATH BY SUGGESTION gathers together twenty-two short stories from the 19th and early 20th century where hypnotism is used to cause death—either intentionally or by accident. Revenge is a motive for many of the stories, but this anthology also contains tales where characters die because they have a suicide wish, or they need to kill an abusive or unwanted spouse, or they just really enjoy inflicting pain on others. The book also includes an introduction which provides a brief history of hypnotism as well as a listing of real life cases where the use of hypnotism led to (or allegedly led to) death.
---
---
Get A Copy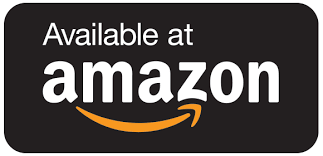 <
Next Book
All Tweets for book
401
<
Next Book
Share on Social Media