<
Next Book
Get A Copy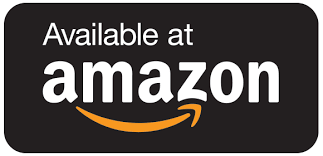 Athini and Wisteria's Afternoon Tea Mystery Adventure
First book in the Athini and Wisteria Cats Adventure Series.
Athini and Wisteria are two young, beautiful, and glamorous "'Sloane" EuroCat Fashionistas, living in prestigious Chelsea and a country "pile." They also travel abroad to the "in" places and parties — living the high life. Their owners are nobility, indulging them with the best of everything.
At these posh events, they very often end up involved in escapades. At the Tissori London Hotel — frequented by the rich and famous, they have gone for the quintessential afternoon tea. Here they find themselves embroiled in a mystery and use a little help from their friends to sniff out what's happening.
They are very smart, playful, and adventurous. They combine their love of fashion — high end of course; with their love of going to all the posh events and dos, wherever they may be, getting involved in escapades.
Enjoy meeting the Kittys on the first of their many adventures.
---
---
Get A Copy