<
Next Book
Get A Copy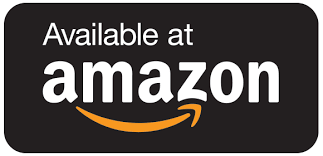 Artemis One-Zero-Five
They said it was dead. A lifeless rock, spinning in space. But life can take many forms.
Out there on that asteroid - embodied via the Link - it was easy to let your imagination get the better of you. Fatally easy.
All it took was a momentary lapse of concentration for Nick to nearly lose his mind.
And for something to find it....
---
---
Share on Social Media
Get A Copy