<
Next Book
Get A Copy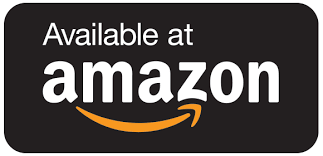 Artemis One-Zero-Five
In the darkness between planets, a spacesuit jerks to life. Far away, a human mind has merged with the suit's robotic framework.
Nick Scott was born to explore, and the Link has given him the means to do so. Through its technology, he can be here now, charting this asteroid. Life is good – until a momentary lapse in concentration sends his consciousness tumbling into the unknown.
He survives, but a mysterious force seeps into the Link. Soon, something dangerous is rising from the depths of Nick's mind, gathering substance, and spilling into the rain-lashed streets of south London.
As memories and dreams uncoil, imagination takes on a deadly reality, and a terrifying threat is unleashed upon the Earth.
Enter the Link, and discover the horror that awaits on ARTEMIS ONE-ZERO-FIVE!
FREE on Kindle Unlimited.
Content warning: adult language, violence, disturbing imagery.
---
---
Get A Copy