<
Next Book
Get A Copy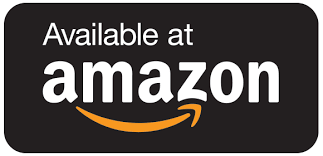 A Kinder City
The City is governed by the grim law of profit and loss. No exceptions, no place for compassion, pleasure, friendship or love.
Franklin, the richest man in Market World, puts a price on everything. His giant factories spew forth road beasts – the huge machines that devastate the lands beyond the City in pursuit of yet more wealth.
David, an Enforcer, must defend the Law. He meets Sarah, a villager from outside, and begins to understand that a different more joyful life is possible.
And he knows Franklin is his enemy.
---
---
Get A Copy