contact us here
. Members please login to submit a message to customer support.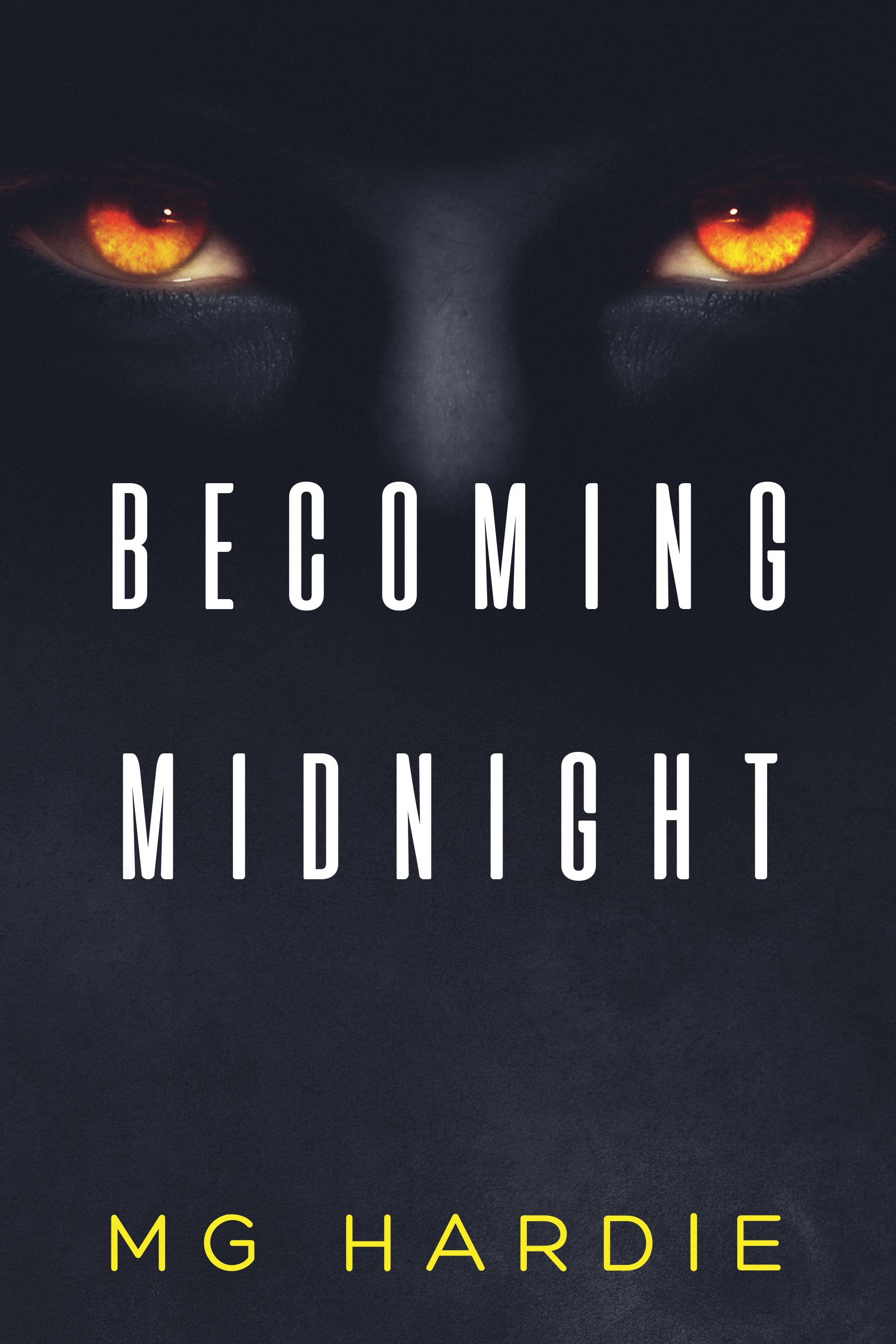 Reviews
<
Next Book
Get A Copy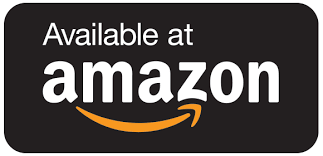 Becoming Midnight
Amber Wharton was brought up knowing that there are special people who have special abilities, abilities which increase as they grow older. These people are called Vampires and fifteen year old Amber is one of them. She is a little faster and a little stronger than her classmates. She has all the problems of the average teenager, except for her daily need to consume blood.
Nightmares brought on by puberty have forced her to live with her mother in Angel Beach. She is faced with a new school, new friends, and a host of new emotions...only she hasn't received her powers yet.
---
---
Get A Copy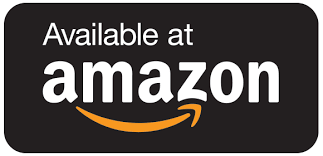 <
Next Book
All Tweets for book
1308
<
Next Book
Share on Social Media