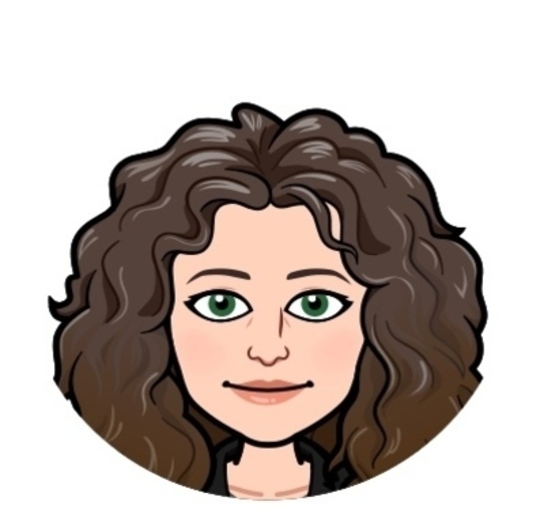 Shawna James Author
Shawna James is an award-winning author & writer. Her debut novel "Despite the Devil," released in November of 2020, as part of her "They Loved Collection" book series. Shawna has received 5-Star awarded book reviews, including Readers Favorite, and is a winner of the Canada Book Awards, as she quickly began gaining reader fans from around the world.
The Author has book two of this series as a special pre-order price, titled "As It Should Be," which releases July 2021 for all her reader fans on Amazon Kindle, Kobo, iBooks. Both books are available on Amazon, Barnes & Noble, Kobo, and many fine online bookstores.
Shawna, a Canadian Author, holds a master's degree in education and works as a university instructor, fueling the bright minds of her students.
When she is not writing in her favorite coffee shop or instructing, she enjoys the great outdoors and loves hiking with her puppies. Shawna also travels abroad, is an avid reader, and enjoys watching her favorite football games on Sunday afternoons. She continues to reside in the Vancouver, Canada, area.
The Author welcomes readers, publishers, and agents to visit her Official Author Website for her author news, updates, new releases and is open to interviews.