contact us here
. Members please login to submit a message to customer support.
Kathleen Jae's Webpage
Elanora and the Salt Marsh Mystery is Kathleen Jae's first novel. She has been writing in one form or another for almost twenty-five years. Her greatest success story is her daughter, Katie, whom she refers to as "my hero," and their journey is chronicled in Kathleen's first book, From Prompting to Shaping to Letting Go: My Love Affair With ABA and How Being a "Bad Mom" Helped My Daughter With Autism Succeed. In past lives the author has been a proofreader, editor, newspaper reporter and columnist, newsletter writer for a wildlife organization and writer of stage plays and screenplays. Two of Kathleen's short stories made it to the finals of the 2017 Florida Writers Association Royal Palm Literary Award competition.
Her first novel, Elanora and the Salt Marsh Mystery, has been published by Twenty Paws Publishing.
Total Book Tweets for
Books by Kathleen Jae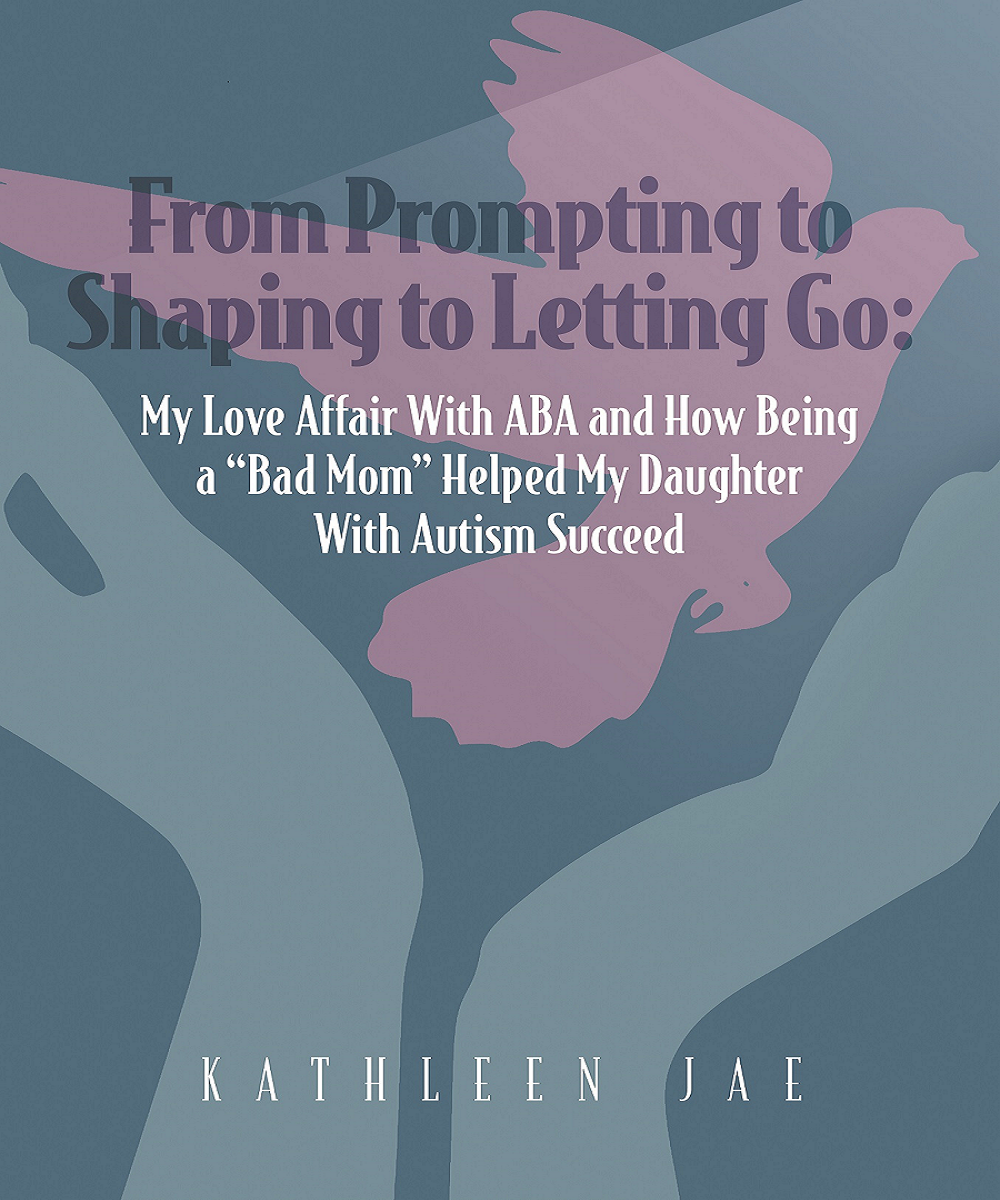 Get A Copy
Tweets
483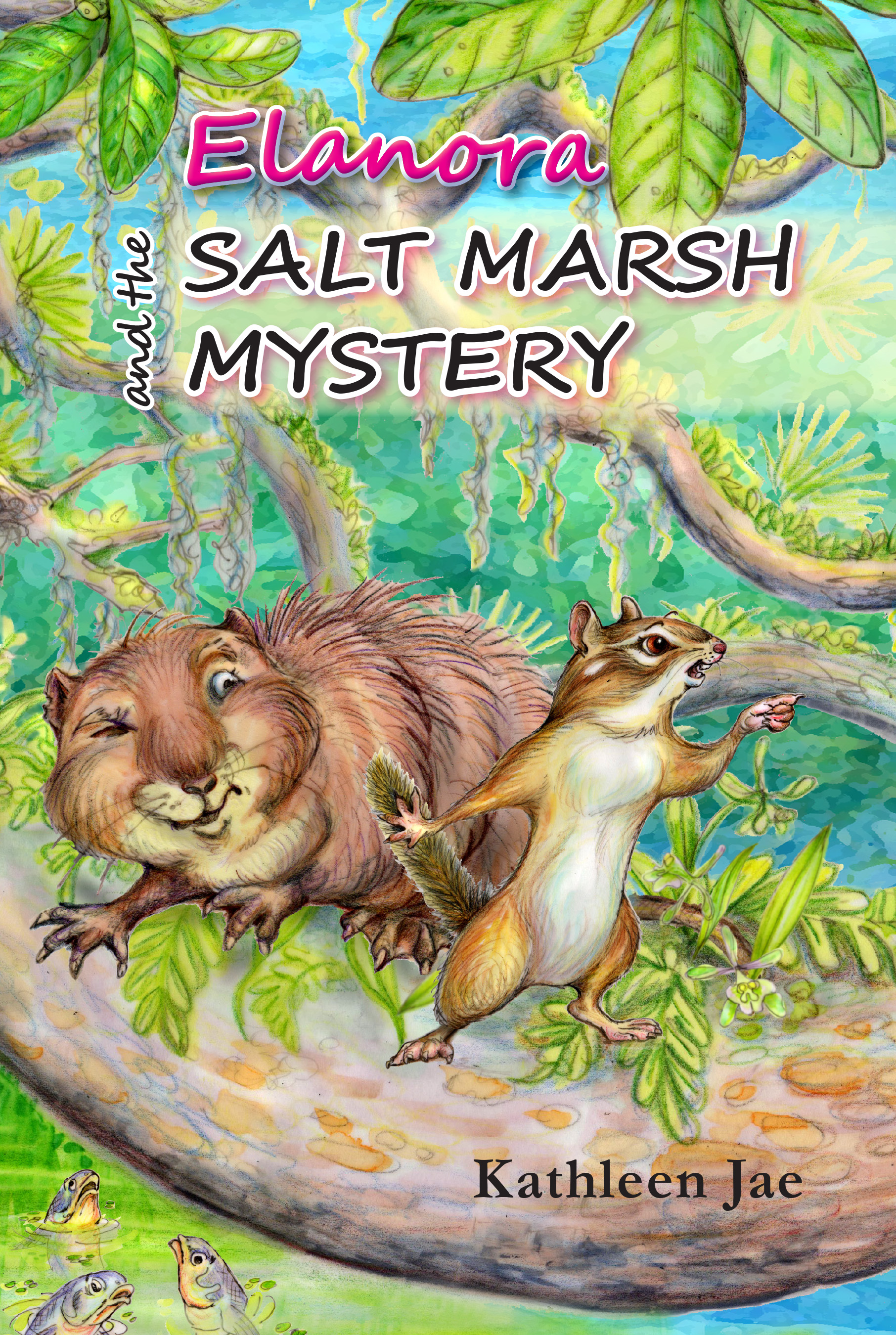 Get A Copy
Tweets
480
---