<
Next Book
Get A Copy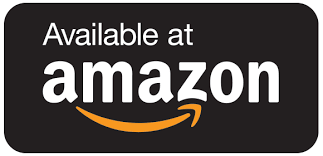 Wyvern of Wessex:Sons of Kings Book 3
Eadwulf is back in the Sea Eagle with Bjorn and his crew on a quest to discover if Eadwulf's father, King Beorhtwulf of Mercia, is still alive after twenty years as a slave. Bjorn's great dragonship carries them down to the searing June temperatures and strict laws in the Moorish lands of al-Andalus. But searching for Beorhtwulf proves more difficult than they'd expected, causing them more trouble than they bargained for…
In Wessex, King Aethelred is now dead, leaving his twenty-one-year-old-brother, Alfred, to succeed to the throne. Though his succession was agreed by the Witan, Alfred must now prove himself worthy of the kingship, or lose it. But Wessex is in turmoil, besieged by Viking Danes intent on subjugating the kingdom – and knowing that the new king is young and inexperienced. Alfred must use all his wiles if he is to out-think and out-manoeuvre Guthrum, the Dane who nearly becomes his nemesis.
Alfred's victories and defeats take him on a journey of learning, during which he gains experience and strength. We share his highs and his lows and how he rises from the depths of despair to save his beloved kingdom from total conquest.
And at his side at his greatest time of need is his new ally and friend, Eadwulf of Mercia.
---
---
Get A Copy