<
Next Book
Get A Copy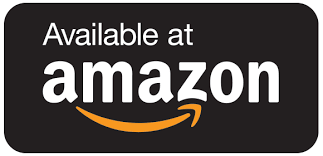 Wisp: A Kitty Tweddle Chapter Book
A disastrous field trip, a spooky bog and a kindness repaid. A page-turning adventure for children aged 8-12.
When the bus departs without them, Kitty and her friends, Sonia and Lucy, are stranded at Butterwort Bog. It's a long way home but Sonia knows a short cut across the bog. The problem is, Butterwort Bog is filled with dangerous beasts, and worse, a ferocious fairy called Wisp. At least that's what Mrs. Hob, Kitty's childminder says. But Kitty doesn't believe her, and after all, the short cut is only a one mile walk. What could go wrong?
A spellbinding adventure, peppered with courage, quick thinking and humor!
---
---
Share on Social Media
Get A Copy