<
Next Book
Get A Copy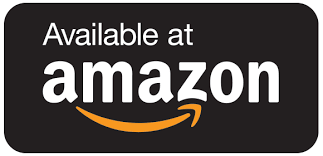 Valencia with Love
Valencia with Love, when a holiday romance is the start of a fantastic future?
Rick
My world crashed around me when I lost Leo in a motorcycle accident. He was my boy, my rock, and I thought nobody could replace what we had together. Then a year later, my PA Paula sneakily sent me on a break to Valencia. That's where I saw Tommy for the first time.
Tommy
Juan was my life, the Daddy I always wanted. We lived happily in a penthouse apartment above the nightclub he owned. Our millionaire lifestyle meant I never wanted anything, and Juan knew how to care for a boy. When I heard his plane had crashed, part of me died with him. Now I have more money than I could ever spend, but that's not what I need. Many men chased me, mainly for my money. I never thought I would meet someone like Juan until I met Rick.
Both have lost their soulmates, but will they heal each other's hearts when they meet in Valencia?
---
---
Get A Copy