<
Next Book
Get A Copy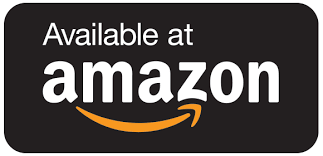 Touch of Darkness
I had had a good day. I had helped a homeless man and his dog get into a shelter and then begun to enjoy a serendipitous reunion with DI White. We were a few pints into the session when my phone buzzed insistently. I was called to arms.
A crime scene needed my input and a car was sent for me. DI White decided to tag along and, just like that, the band was back together.
The bloody mess that had been Father Greenwood hung over the cross behind his altar, something terrible walked the streets
Follow Father Steel's fight against the Enemy in the eternal battle between Good and Evil.
---
Visit Author's Website: Altany Craik
---
Get A Copy