<
Next Book
Get A Copy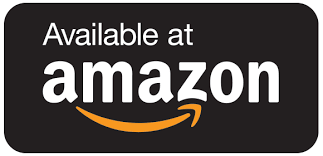 This Pale Mortal Shell
An Encore for the Ages
The Wife: Madison Thorn is the Californian 20-something widow of famous rock star Tristan Thorn who left behind secrets, untold lovers, and a $10 million inheritance. Theirs had been a strained marriage, but Madison would give anything to have her philandering husband back in her arms.
The Husband: Tristan Thorn is the charismatic frontman of British rock band Immortal Beloved. Wherever he plays, whatever he sings, the crowds gather and adore him. When Tristan dies while being orally gratified in a speeding car, his wild secrets begin to surface.
The Brother: Joseph Thorn never left Cornwall. He hasn't seen Tristan in years and never met his brother's American wife. He leads a simple life building ships by hand, and local rumor says Joseph's ships cannot sink.
The Will: if Madison and Joseph want to inherit Tristan's estate, they will have to live together for three months. It seems Tristan wanted nothing more than his wife and brother to get along. Madison and Joseph find a shared love despite their differences, but death won't keep Tristan from his last big gig.
---
Visit Author's Website: delizabethayers.com
---
Share on Social Media
Get A Copy