<
Next Book
Get A Copy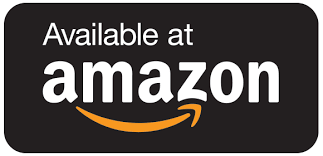 The /scent of Jasmine
Jasmine is shocked to discover that she has inherited money and a property in the countryside from a woman proclaiming to be her birth mother. Traveling to the country cottage to try to uncover the mystery, Jasmine discovers documents, possibly written by the woman, Anna, which seem to be autobiographical. However, the documents are not in chronological order and are very confusing.
Her handsome, seemingly wealthy new neighbour offers to help her sort out the documents. However, his curiosity about Anna's life seems a little obsessive. Does he have an ulterior motive for offering his help?
Jasmine is taken back and forth, both historically and geographically, through Anna's voice, into a world seemingly shrouded in strange, disconnected anecdotes. Will she ever find all the pieces of this jigsaw puzzle?
As she tries to piece together Anna's life, Jasmine discovers more about her own and what is really important to her.
However, a shocking revelation will change Jasmine's life forever.
---
---
Share on Social Media
Get A Copy