<
Next Book
Get A Copy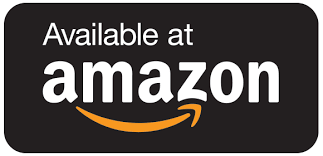 The Missing Shield, Part 1
Concept literary high fantasy. A guaranteed unique read.
When the Guardians of the Nine Realms awaken, erased are the days when they could call themselves invincible immortals. The very artefact the Guardians need to protect the future against the return of the mad Gods lies shattered, and the twins destined to wield it are missing.
However, amidst the chaos, vengeful Mage-Guardian Malandar Denarlin does not intend to lose another war and takes it upon himself to venture into the human realm to locate and protect the twins. But time is short. Enemies old and new stalk the lands.
Meanwhile, when Princess Iambre's childhood friend and 'life-shield', Solancei, vanishes during a visit to an allied stronghold, Iambre is forced to acknowledge that Solancei's disappearance could cost them both everything.
Entangled in a conspiracy, unsure whom to trust, Iambre will risk it all to save her friend. But will she be able? Alone and injured, Solancei must pit her wit against a dangerous foe in a deadly game of truth or dare. It's a fight for survival, yet Iambre and Solancei's trials are just beginning. Guardian Malandar is now riding to draw them into his perilous quest to save the Nine Realms and he will not take 'no' for an answer.
Yet two questions remain…
Will Malandar reach the two friends in time? Or will the Gods' unearthly monsters snare them first?
---
---
Share on Social Media
Get A Copy