<
Next Book
Get A Copy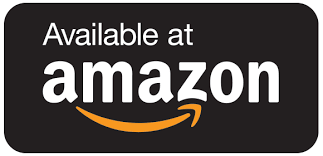 The Enemies Within
It's the long hot summer of 2018 and four colleagues' situations are about to reach boiling point.
Keiran's managed to keep his dark secrets hidden in the past. However, a face from it could undo all of his not so good work since.
Andrew's under serious strain from tragedy and disgrace tearing his family apart. Matters aren't helped by job competition from Keiran and his influence on Lynsey who's even more desperate to do better. Meanwhile Michael's hopes of post divorce happiness with Maxine are threatened by her discovery of a ruthless kindred spirit.
And when these worlds collide, it's the innocent who suffer the worst collateral damage ....
---
---
Share on Social Media
Get A Copy