contact us here
. Members please login to submit a message to customer support.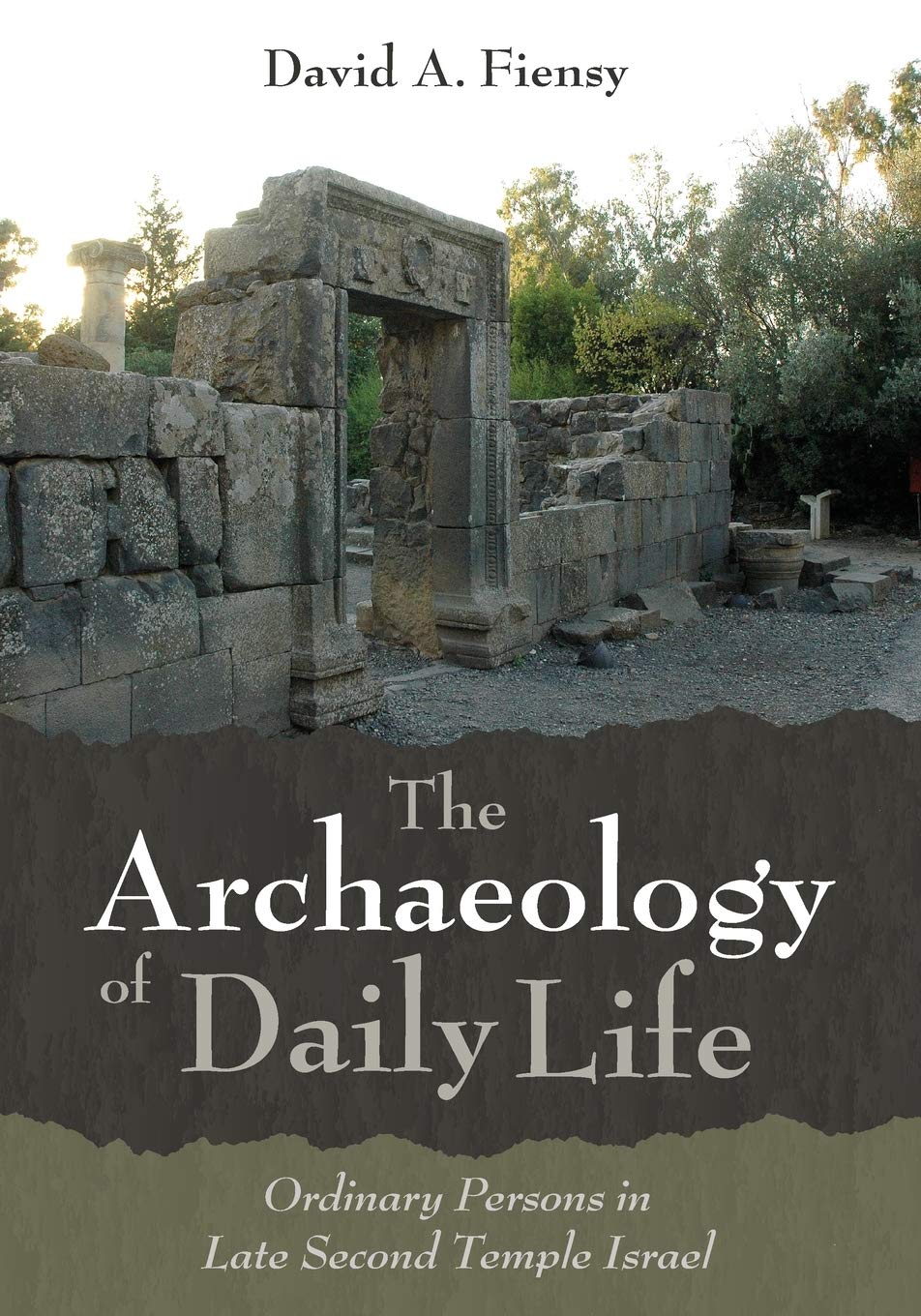 <
Next Book
Get A Copy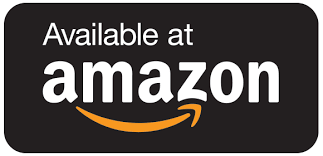 The Archaeology of Daily Life
Have you ever wondered what it was like to live in the past?
This book relies heavily on archaeology to describe the villages, houses, families, labor, diseases, life-spans, stature, and religion of the first century Jewish people of Israel, the time of Jesus and the early New Testament.
---
---
Get A Copy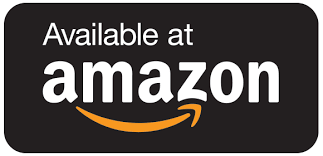 <
Next Book