contact us here
. Members please login to submit a message to customer support.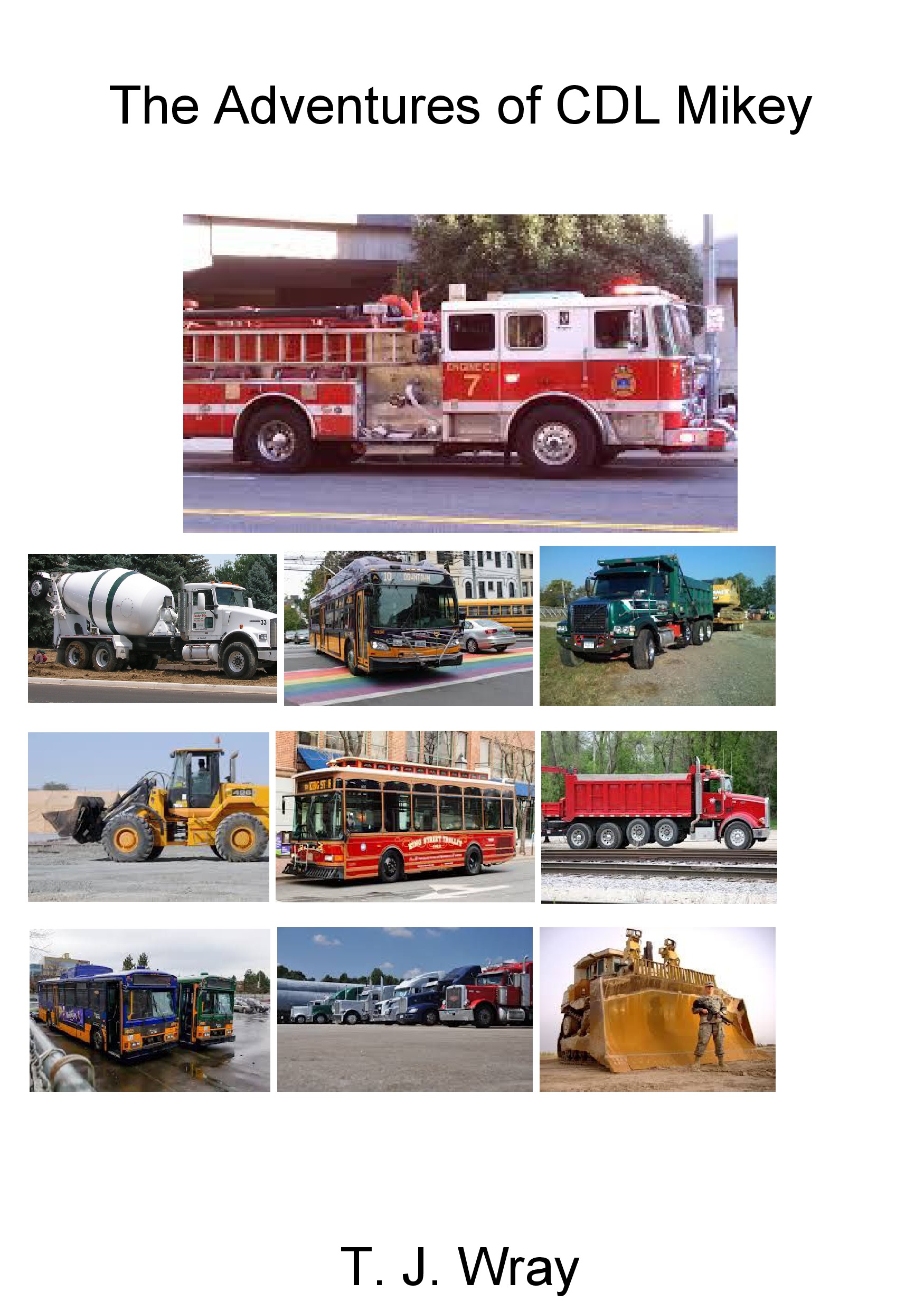 Reviews
<
Next Book
Get A Copy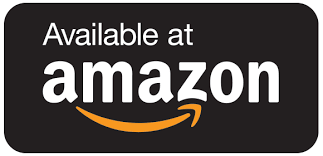 The Adventures of CDL Mikey
This is the story of (Mikey), a class A (CDL) Driver. Mikey works for a driver consultant company, as a fill in driver. Where he is dispatched to drive a different type of CDL vehicle everyday. Mikey has every endorsement you can put on your drivers license . He can drive anything from an 18 wheeler to a taxi cab. From a party bus to a front end loader. This story is the adventures of Mikey's life. Mikey is also a volunteer firefighter and is very active in his church, and in his community where he does lots of volunteer work. This is the story of a hard working, God fearing man. As well as a love story, and a story of friendship and family. There are good guys and bad guys in every real story. Please enjoy.
---
---
Get A Copy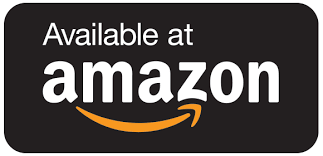 <
Next Book
All Tweets for book
968
<
Next Book
Share on Social Media