<
Next Book
Get A Copy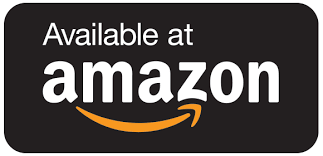 Sunshine Valley
In the animated town of Sunshine Valley, cartoon animals walk and talk. They put up with long bouts of rain in-between visits from real-world children which literally brighten their lives. When a killer begins targeting toons who never even knew they could die, the local pig, Constable Connor, is thrust into a dangerous game with a crazed adversary willing to kill to get what they want.
When two human teenagers who are determined to save the cartoons they grew up idolizing offer a floundering Connor their TV crime show knowledge, he's quick to take them up on it. But when the killer proves to be anything but picky when it comes to who they target, the teens may end up doing little more than padding the body count.
With the rather inept Mayor Bear beginning to crumble to popular demand that he open the barrier which separates the animated world from the real one it's up to Connor to stop the killer. The pig knows that the human world might not be able to handle an influx of cartoon animal refugees. The problem is the killer always seems to be one step ahead.
---
---
Get A Copy