contact us here
. Members please login to submit a message to customer support.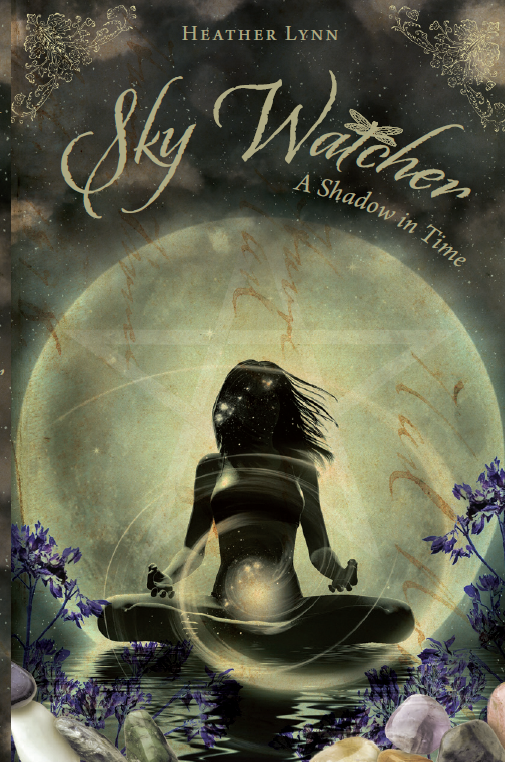 <
Next Book
Get A Copy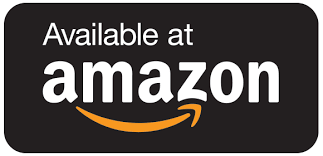 Sky Watcher: A Shadow in Time
From the beginning, her plan is to return home after saving Elizabeth, she does not belong in this time. But when love comes into her life, she realizes just how difficult that will be. When a good friend has, what can only be called a prophetic dream, her future begins to look uncertain. The stakes have risen. Will she be able to save herself and Elizabeth or will she be forced to suffer the consequences of meddling with time?
---
---
Get A Copy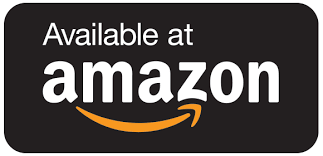 <
Next Book