<
Next Book
Get A Copy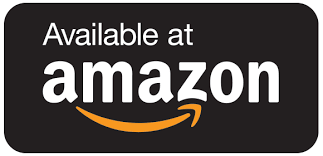 Saddled Up 4 Murder
With a killer on the loose and horse thieves plaguing the area, it's up to Sophie "Phee" Kimball to corral the clues and bring an outlaw to justice . . .
Spring is in the air as Sun City West gears up for its annual Bye Bye Birdie festivities, when residents bid a fond farewell to the snowbirds and happily reclaim the town for themselves. But planning comes to a screeching halt when the town curmudgeon plummets to her death from the library bell tower and the police suspect foul play. With the celebration on hold—and Phee's mother worried that she won't get her moment in the spotlight on a local TV show slated to cover the event—Phee is thrust into the role of sleuth once again to find the killer.
As Phee soon discovers, there's no love lost between the town and the unfortunate victim, and with the clock ticking and virtually everyone a potential suspect, she's got her work cut out for her. Then a passel of horseflesh goes missing, and Phee starts to think the two crimes might be connected. With the town on edge and high noon approaching, she'll have to wrangle with a band of daring desperados and lasso a lawbreaker who's dead set on sending her to boot hill . . .
---
---
Get A Copy