<
Next Book
Get A Copy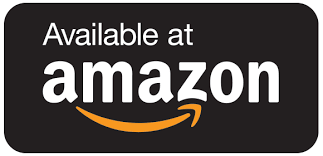 On the Trail of the Wind's Tears
This is a sequel to On the Trail of the Ruthless Warlock, in which a band of warriors and two sorceresses sought advice from the Witch of the Great Wood, to battle a powerful warlock. Now the sorceress Veras senses something strange-- tears in the wind. The Witch is signaling that she needs their help.
With her new husband swordsman Nico and the sorceress Creda, she and their warrior friends travel to the Great East Wood to face new challenges -- a powerful force is trying to seize control of the weather!
While they struggle against this force, Veras and Nico must deal with the challenges of married life, as they try to adjust to Veras's unexpected pregnancy, their relationship complicated by the presence of the sorcerer Xyron . . . Veras's former lover. Can the group overcome their doubts and differences as they try to protect the Great East Wood and the surroundings?
---
---
Share on Social Media
Get A Copy