contact us here
. Members please login to submit a message to customer support.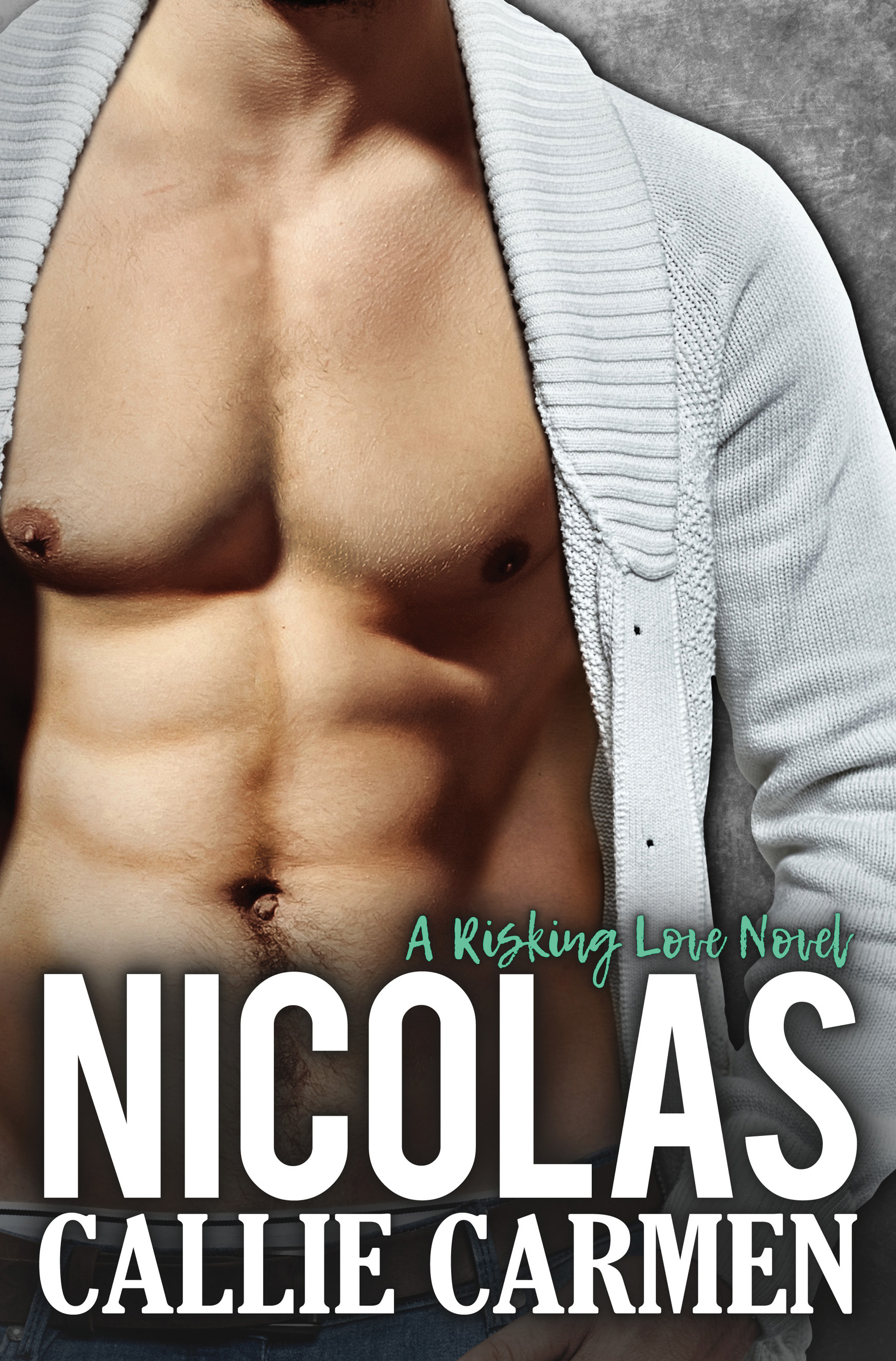 Reviews
<
Next Book
Get A Copy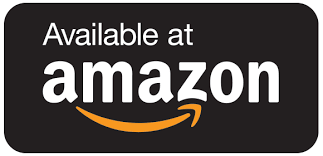 NICOLAS
Carlie planned to finish at the top of her class, get a corporate job, and work her way up the ladder. She refused to risk having a life of poverty ever again. Within her plans there was no room for a relationship. So she had sworn off men; especially the good Dr. Nicolas Antonis.
Nicolas had other plans. They included her becoming his.
As if Nicolas wasn't a big enough distraction; Carlie had to worry about her roommate's, abusive ex-boyfriend, coming for her too.
Nicolas is the second novel in the Risking Love series. The stories chart a group of friends through life and love. These steamy stories will have you laughing, crying, and have your heart racing. Each title is also a stand alone book.
---
---
Get A Copy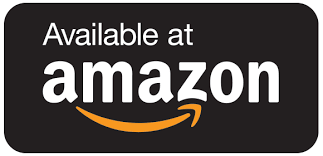 <
Next Book