<
Next Book
Get A Copy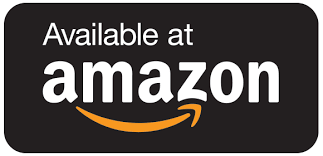 Michael (Book 6 Risking Love)
Olivia had spent enough time on memories of her ex-boyfriend's abuse. She was going to put all of her efforts into her new business career. And try to convince her boss, Vice President Michael Evans, that the woman he'd been dating was nothing more than an opportunist and that she'd climb into bed with anyone that could get her to the top.
Michael, who lost his younger sister to an abusive relationship, was falling in love with Olivia. He kept his distance from her and waited patiently for a sign that she was ready for his love.
Michael is the sixth and last novel in the Risking Love series. The stories chart a group of friends through life and love. These steamy stories will have you laughing, crying, and your heart racing.
---
---
Get A Copy