<
Next Book
Get A Copy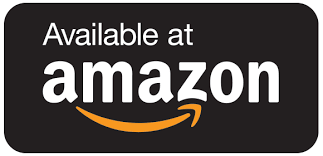 Michael (Risking Love)
Haunted by the death of his sister, Michael knows what it's like to lose someone he loves. He will do anything to make sure it never happens again.
Desperate to escape her abusive past, Olivia is determined to make a new start. She's ready to risk her heart with Michael, but her past won't let go.
They're determined to leave the darkness behind, but danger looms ever closer. Will their love put them at risk?
---
---
Get A Copy