<
Next Book
Get A Copy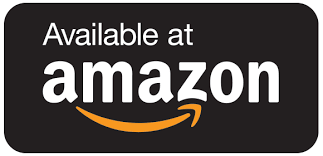 Lights, Camera, Action!
Having found a small warehouse with office space. I began setting up my new video recording dungeon. It was nothing fancy, but with a good scrubbing and a fresh coat of paint, it would serve my purpose. All the fetish equipment was in place and ready to use in the dungeon. It was time to meet, the first of many, new video subjects. With each new session, my experience and confidence grew exponentially.
Trouble in my personal life, overshadowed the progress, I was making in my business. I tried to salvage the relationship with Harold. Through some creative attitude adjustment techniques. Would my attempts improve the situation or end up destroying our friendship, completely? My imagination went wild with possibilities, when creating scenarios, for the various videos sessions. Playing with so many different subjects, allowed me to explore and develop my techniques, to a state of perfection. That perfection came out in my videos. The fans and the fan mail, that my work generated, expanded with each new video posted.
My teasing videos caught the attention of many locals in the Houston area. Including the attention of one, Houston Rocket basketball player. He was an avid fan, that went out of his way, to keep me interested. Interested enough, that I agreed to a play date with him. He was tall, dark, and handsome. I dubbed him, Mr. Ballhandler, because of his ability on the court and off. My interests in that particular, basketball playing manwhore, was purely Physical in the Fetish sense.
The books in the series, Sessions, are based on my actual experiences as a Dominatrix.
---
---
Share on Social Media
Get A Copy